Why Are Rich Democrats Fleeing Chicago – R. L. Grimes
.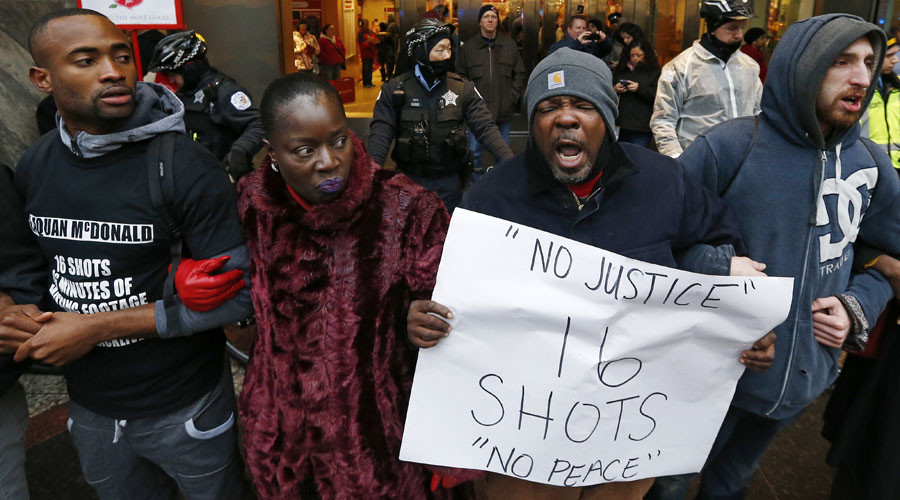 .
It's nice to be rich, and not just because you don't have to worry about where your next meal is coming from. No, being a millionaire is the ultimate definition of "never having to say you're sorry." But now Chicago millionaires are fleeing the city due to concerns over racial tensions and rising crime rates, according to a report by research firm New World Wealth. That's right, the very people that have milked the city dry through corruption and bribery for the last 90 years, are packing their bags and leaving the ruins to the rabble, you.
"About 3,000 individuals with net assets of $1 million or more, not including the value of their primary residences, moved from the city last year, with many citing rising racial tensions and worries about crime as factors in the decision," says the report. Chicago is third on the list of cities experiencing an exodus of millionaires, behind Paris and Rome. Both of which are cities that have been ran by Socialist administrations since the last world war. The French capital lost a stunning 7,000 millionaires – 6 per cent – over the last year alone, while Rome lost 5,000 or 7 per cent.
Increasing wealth inequality combined with the rise of extreme protest movements like 'Black Lives Matter' provide a toxic cocktail that virtually guarantees social disorder. Wealthy elites are also installing panic rooms in their big city apartments due to fears over potential civil unrest and skyrocketing crime. "The world is a very scary place right now, especially for people of means; they feel cornered and threatened," Tom Gaffney, the president of Gaffco Ballistics, a company which installs safe rooms in New York City, told the NY Times.
Fearing global unrest and the possibility of another major conflict, many members of the elite have also been buying remote property and land in places like New Zealand, according to reports that emerged out of last year's Davos Economic Forum. Economist Robert Johnson said the rich were making such purchases "because they think they need a getaway" from Ferguson-style riots that will erupt as a result of widening wealth inequality, which it at its worse in virtually all developed countries since the 1980s. According to realtors involved in the sale of remote property, the elite are concerned about "what is happening around them" and are looking for stable areas of the world to both live and store their wealth due to their "paranoia" over the precarious global situation.