$15.00 An Hour Moonbats Become 'McJobless' In Seattle As Order Screens Arrive – Weasel Zippers
.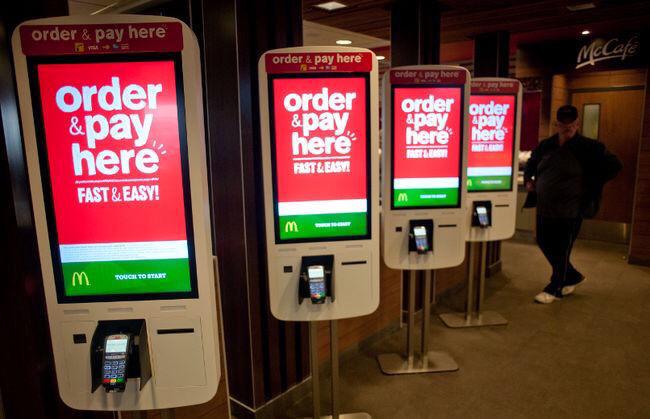 .
If you like your food stamps, you can keep your food stamps.
Via BPR:
While it seems liberals may think that raising the minimum wage will raise living standards for poor Americans, they should have seen this coming.

With Los Angeles joining Seattle in setting a $15 minimum wage (Los Angeles by 2020, and Seattle by 2021), it stands to reason that McDonald's would find a way around simply paying workers more, as Vox pointed out the obvious fact that "the reality is that McDonald's just wants to make money."
.
Keep reading…
.

.