Obama Hates America: Domestic Enemy President Makes Japanese Internment Camp A National Monument In Attempt To Vilify America – Pat Dollard
.

.

.
This action sums up Obama's views of America perfectly, and lays out his agenda, his sick joy in hurting it: "America is a bad place that has done bad things, and I am going to humiliate and shame it as much as possible. I am also going to curse it for doing what it needed to survive in order to weaken it from ever doing things that protects itself but hurts its enemies ever again."
Excerpted from Gateway Pundit: After Rudy Giuliani made his comments this week that Barack Obama does not love America the White House tweeted this out:
=============================================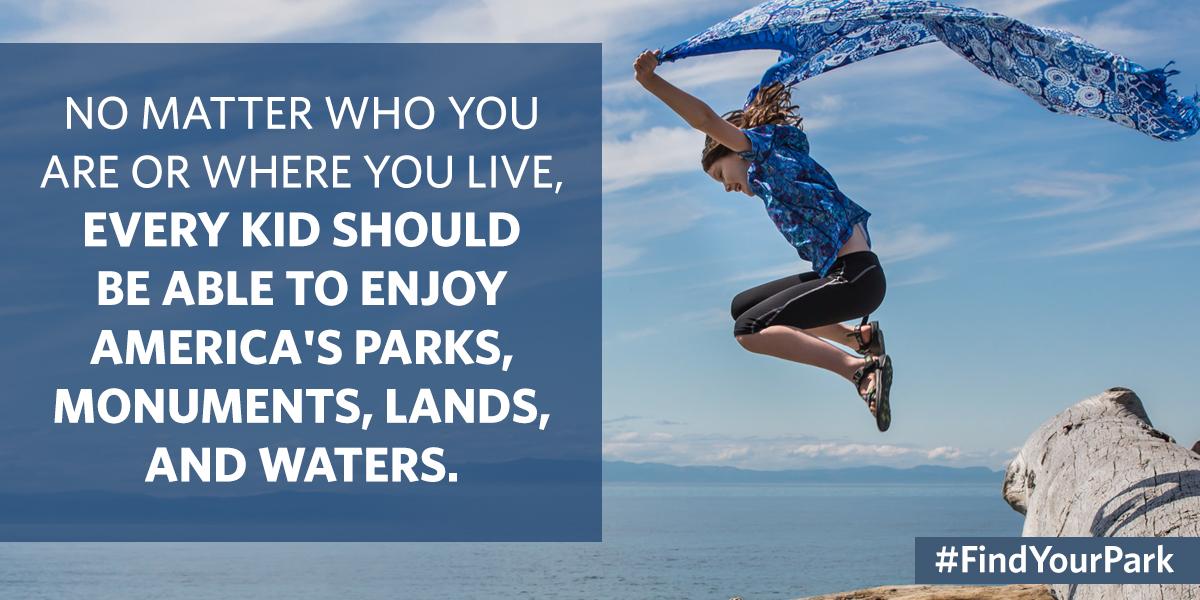 Obama: "I'm using my powers as President to announce America's 3 newest National Monuments." #ObamaLovesAmerica
3:11 PM – 19 Feb 2015
=============================================
"Obama loves America" because he announced three new National Monuments.
The only problem is that one of Obama's national monuments is the Japanese internment camp in Hawaii.
.

.
Honouliuli Internment Camp was long forgotten until it was dug up in 2007.
The Honouliuli National Monument is on Oahu. The camp was the largest and longest-operating internment camp, opened in 1943 and closed in 1946, in Hawaii. In August 1943, there were 160 Japanese Americans and 69 Japanese interned there. Keep reading
Excerpted from Monsanto.com: Monsanto recently donated land to the National Park Service from the Honouliuli Internment Camp Site for a National Park Service National Monument. The designation of the monument was announced by President Obama on Feb. 19.
"We are very excited about reaching this significant milestone in the community's efforts to preserve the Honouliuli Internment Camp into perpetuity as part of the U.S. National Park System," said Alan Takemoto, Community Affairs Manager of Monsanto Hawaii. "Transferring ownership of this land to the Federal Government is the result of years of hard work by numerous individuals and organizations who have been diligently and patiently working, step by step, to make this community vision a reality. We at Monsanto Hawaii are very proud to be a part of this tremendous collaboration."
In 2007, Monsanto acquired farmland in Kunia which includes the site of the former Honouliuli Internment Camp. At that time, the company pledged to work with the community to preserve the Camp site for its historic value. Since then, Monsanto has been collaborating closely with local organizations, including the Japanese Cultural Center of Hawai'i and University of Hawai'i West O'ahu, to work with the National Park Service in the hopes of establishing Honouliuli Internment Camp as a National Historic Site. Keep reading
.

.